AQUARIUS TAmanu oil Press
Cost-Effective
High-quality Equipment for an affordable price.
Easy to Clean
Easy to clean, just take outside and hose down.
Equipment
Tamanu Oil Press
Tamanu Oil (Calophyllum Inoplyllum) is made from the nut of the Tamanu tree. The Tamanu is grown in South East Asia and flourishes in tropical Pacific countries and can also be found in Malaysia, Sri Lanka, Vietnam, and Southern India.
The Tamanu Tree is known by a variety of names.  In Vanuatu it is known as Nambagura, In Fiji, Dilo or Dolno, in Tahiti Ati, in Samoa, Fetau, in Maldives, Funa, and in Hawaii Kamani.
The Aquarius Tamanu Press is an elegant and ingenious press that extracts tamanu oil from the tamanu nut. This press is based on the Aquarius Olive Oil press but has a smaller cage to enable more pressure to be applied. The press is easy to use and clean. It can be taken outside and hosed down. Its portability also means it can be transported to other locations when needed.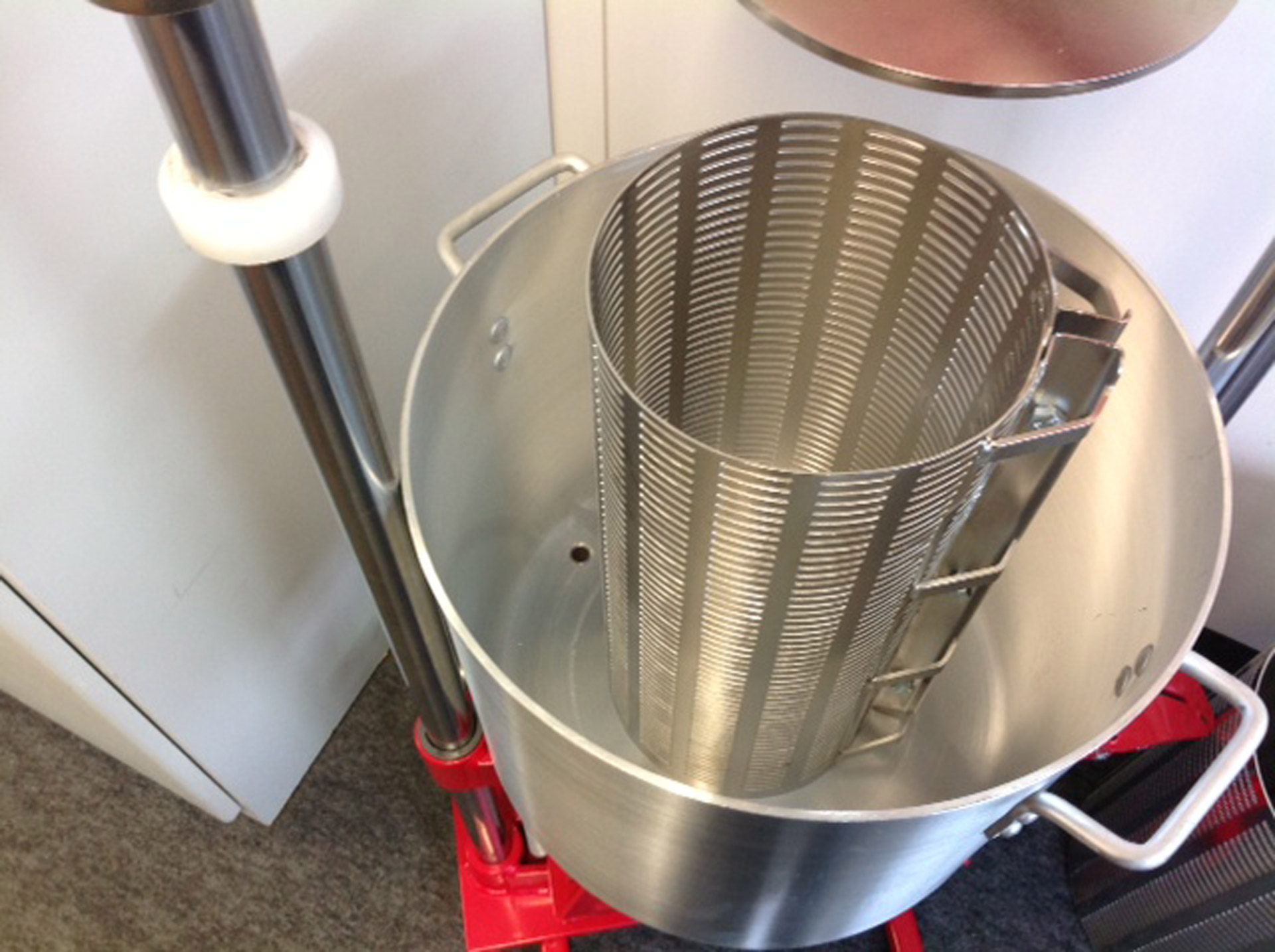 Work With us
KEY FEATURES:
Like the Aquarius Olive Oil Press, Some key features of the Aquarius Tamanu Oil Press include the simplicity of operation and the robust construction. This has made it a reliable press for the extraction of quality oil. As mentioned, the cage on the Tamanu press is smaller than the olive oil press, meaning more pressure can be applied. The clean-up time is minimal, and its portability provides ease of use & is transportable. This means the product can be put into a station wagon and taken to another location if needed.
Price
What's Included?
Seafreight can be arranged to main ports
The Aquarius Tamanu Press
WORK WITH US
WE WOULD LOVE TO WORK WITH YOU.
Get in touch, and we can make it happen.
Val and Peter Hopperus
Peter - Mobile +64 274 758795
Val -  Mobile +64 21 2383111
sales@axisindustrial.co.nz