ABOUT AXIS INDUSTRIAL AND AQUARIUS
Get to know a bit more about us and our business.
Family owned
Located in New Lynn, Auckland, New Zealand
Passionate
We are passionate about providing quality products and services.
30+ Years Experience
We have 35 years of experience in supplying unique equipment.
Axis Industrial NZ Ltd is a manufacturing engineering company making quality oil Equipment for lifestyle growers and coconut farmers throughout the world. It is owned and operated by Peter and Val Hopperus with an office and factory in New Lynn, Auckland, New Zealand. Peter has 35 years of experience in engineering and Val comes from an administrative background and manages the administration of the business and in particular the sales, marketing, and distribution of the Aquarius Products. They work together with their skillsets to provide high-quality service and distribution of Oil Equipment.
Peter became involved with oil equipment in the 2000s, creating the 30kg per hour olive oil equipment for the lifestyle olive grower with his friend Robert. Both Robert and Peter's birthdays are in February and so therefore they named the Oil Equipment, Aquarius Oil Equipment.
What drives us
Our philosophy
Axis Industrial's ( Aquarius products) philosophy is to provide quality equipment for the extraction of oil for olives, coconuts, tamanu, walnut, and macadamia nuts to people who are passionate about producing quality virgin oil.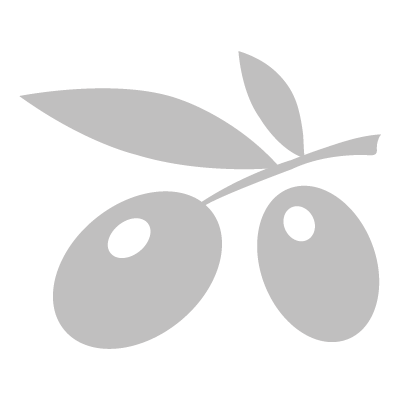 Olive Oil equipment
The Aquarius Olive Oil Equipment is ideal for small lifestyle olive growers meeting unique needs, and want to produce quality virgin olive oil.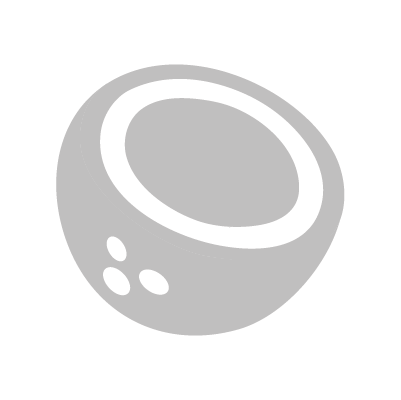 COConut oil equipment
Coconut farmers on remote island plantations can now produce their own virgin coconut oil (vco) thanks to the Aquarius oil equipment used to extract the oil from the flesh from the coconut.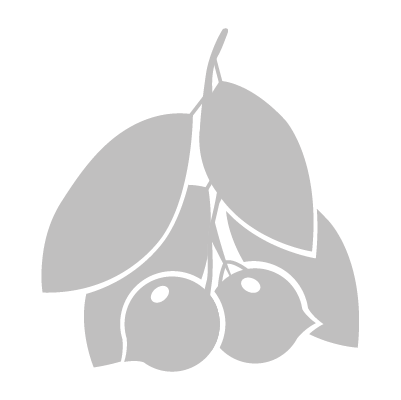 TAMANU OIL EQUIPMENT
The Aquarius oil equipment can be used to extract the oil from the tamanu nut to produce quality Tamanu Oil.
Work with us
Our capability
Peter has 35 years of experience in supplying one-off pieces of
equipment to many different industries meeting their unique needs. It was his passion for innovation and experience with design, that the idea to modernise the traditional olive oil extraction systems was created. It was realised later that the olive oil press could be used for quality virgin
coconut oil and Tamanu oil.
Although a small business the work carried out is innovative and sometimes groundbreaking. There are also standards to ensure the highest quality of product and workmanship indicative of the technical abilities in design and development. The business is building a reputation of innovation and development noted by the foundation of science and innovation in other projects.
WORK WITH US
WE WOULD LOVE TO WORK WITH YOU.
Get in touch, and we can make it happen.
Val and Peter Hopperus
Peter - Mobile +64 274 758795
Val -  Mobile +64 21 2383111
sales@axisindustrial.co.nz