Quality Equipment, Quality Oil.

PRODUCTS
OUR OIL EQUIPMENT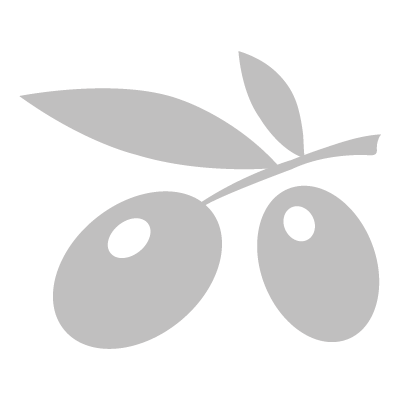 Olive Oil equipment
The Aquarius Olive Oil Equipment is ideal for small lifestyle olive growers meeting unique needs, and want to produce quality virgin olive oil.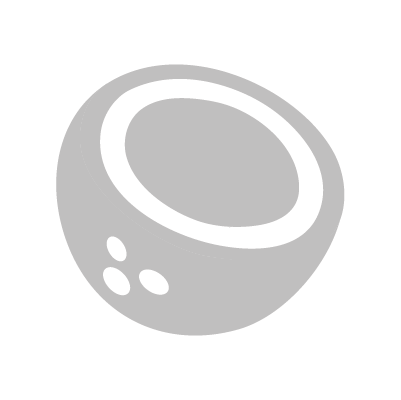 COConut oil equipment
Coconut farmers on remote island plantations can now produce their own virgin coconut oil (vco) thanks to the Aquarius oil equipment used to extract the oil from the flesh from the coconut.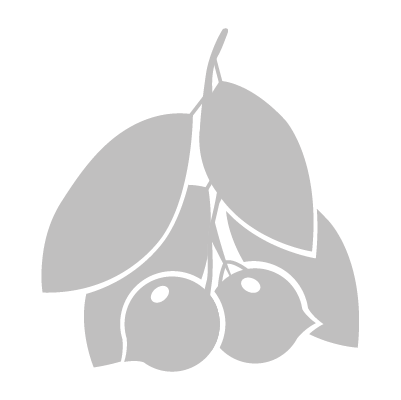 TAMANU OIL EQUIPMENT
The Aquarius oil equipment can be used to extract the oil from the tamanu nut to produce quality Tamanu Oil.
WHO ARE WE?
30+ years experience.
Axis Industrial NZ Ltd is a manufacturing engineering company making quality oil Equipment for lifestyle growers and coconut farmers throughout the world. It is owned and operated by Peter and Val Hopperus with an office and factory in New Lynn, Auckland, New Zealand.
Kind words
Customer Testimonials
"Thank you very much for your excellent service and delivery of the said items to our home."
Paula (Katikati)
"I just want to let you know I collected the olive press today and it looks great and can't wait to use it. thanks"
Mitch Kovzan. Victoria, Australia
"Tremendous Val you will always be remembered as a company that services the client well."
Terence
WORK WITH US
WE WOULD LOVE TO WORK WITH YOU.
Get in touch, and we can make it happen.
Val and Peter Hopperus
Peter - Mobile +64 274 758795
Val -  Mobile +64 21 2383111
sales@axisindustrial.co.nz